Services to Schools
Our firm provides services to both primary and post-primary schools for a range of construction projects ranging including New-build , Extensions , Refurbishment , Summer Works Schemes and Emergency Works.
New-Build School Projects
---
Our firm provides single point design services for new build schools built under devolved grant schemes. A recent example of such a project is the new national school at Mayo Abbey. Our firm provided a complete project service to the Board of Management from pre-planning stage, through planning, tendering and construction including final snagging and handover to the school authorities. As a team, we pride ourselves on our dedication to client consultation and interaction as well as our detailed design and supervision process that provides a high quality completed school that functions as a vibrant learning environment and a community focal point.


Our firm also acts as Civil/Structural Engineers as part of a larger design team on large school projects administered by the Department of Education and Skills (DoES). As a member of a Design Team our duties to the school authorities and the DoES are carried out with meticulous attention to detail from the start of the project through to the completion. We carry out a full and detailed design of all civil/structural engineering items. We liaise with local authorities, the clients, the design team and interested stakeholders and provide concise engineering solutions to the range of challenges that arise in large projects. Our engineering skills in areas such as road/traffic design, water and wastewater treatment and design, structural design and supervision of construction ensure that our contribution to the project yields a cost effective, high quality school building.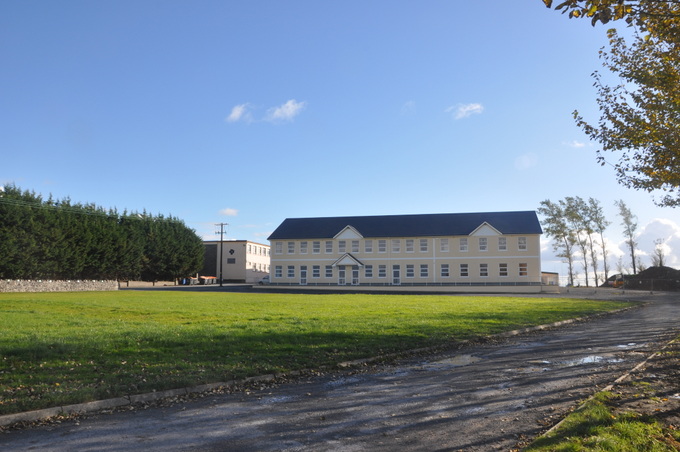 School Extension Projects
---
Our firm specialises in designing and supervising the extension of existing schools and have successfully managed school extension projects ranging from a single resource room to a additions of eight classrooms or more. Examples include the recently completed three classroom extension at Boley Beg National School and the new Sports Hall at St. Jarlath's College. We provide a comprehensive and competitively priced service to schools carrying out extensions under devolved grant schemes. We also offer advice and assistance to schools in the process of seeking grants for extension of their facilities.


Our knowledge of local authority planning and design requirements combined with our in-depth knowledge of Department of Education and Skills guidelines and requirements provides our team with the expertise necessary to provide bespoke designs for school extensions. In consultation with each school's Board of Management, teachers and staff we ensure that the final building provided by the project is ideal for it's specific educational function whilst remaining aesthetically sensitive to the existing school surroundings. We carry out detailed designs for the works, manage the tender process and assist the school authorities in the assessment of tenders from competent contractors. Our supervision of the subsequent construction is always rigorous and detailed to ensure a high quality of finish.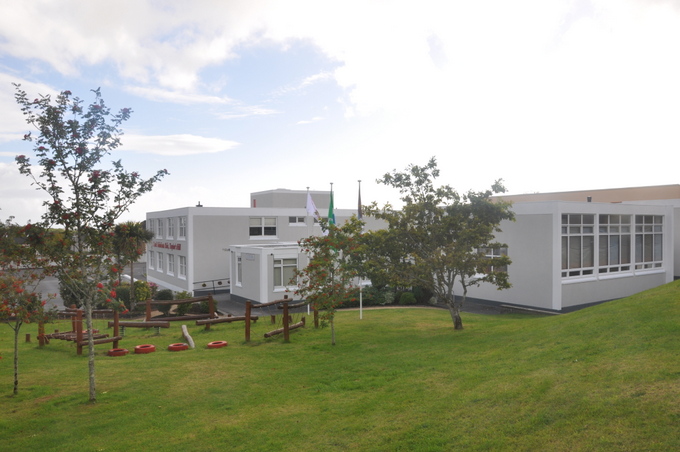 Refurbishment Projects
---
We have been engaged by a number of schools to assist them in the design and supervision of refurbishment works including upgrading of classrooms, toilet blocks, installation of disability access systems, upgrading of disability suites, heating system upgrades and installation of pitches. Our extensive experience working in and designing for active school environments ensures that the end product meets the schools requirements and our tight control of budgeting and the tender process ensures that the projects are delivered to a high standard within the available budgetary constraints. We have recently completed toilet upgrade works on the Presentation National School, Tuam and the installation of a synthetic pitch at Belclare National School.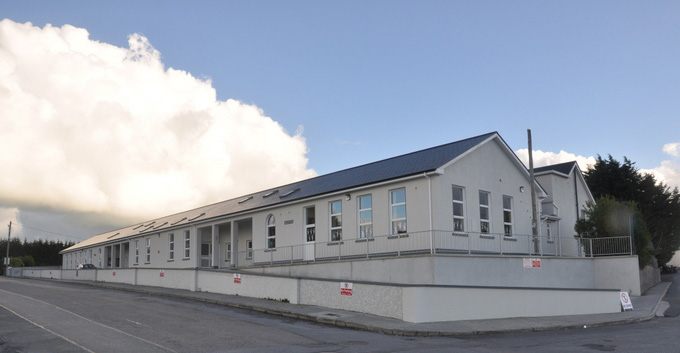 Summer Works Scheme
---
Our firm has many years of experience applying for and supervising grant works under the Department of Education and Skills Summer Works Scheme. We have successfully applied for in excess of fifty summer works scheme grants for schools in the last two years of summer works scheme operation. Our experience in educational projects and our qualifications in the area ideally suit us to the task of assessing school needs and presenting the proposed solution to the Board of Management for discussion prior to submission to the DoES for grant approval. We design and specify the works to a standard suitable for detailed tendering and construction. We assist the school authority in assessing tenders and then supervise the works. We have recently completed a wide variety of projects including re-roofing, heating upgrades and window replacements.

Emergency Works
---
Throughout the school year many school authorities require additional funding to address pressing or emergency situations such as burst pipes, failed boilers, roof leaks, disability access issues, etc. This firm has many years of experience assessing the needs of schools and applying for emergency works funding on their behalf. We encourage any schools facing such difficulties to contact us for advice and if necessary arrange a visit to the school to assess their needs.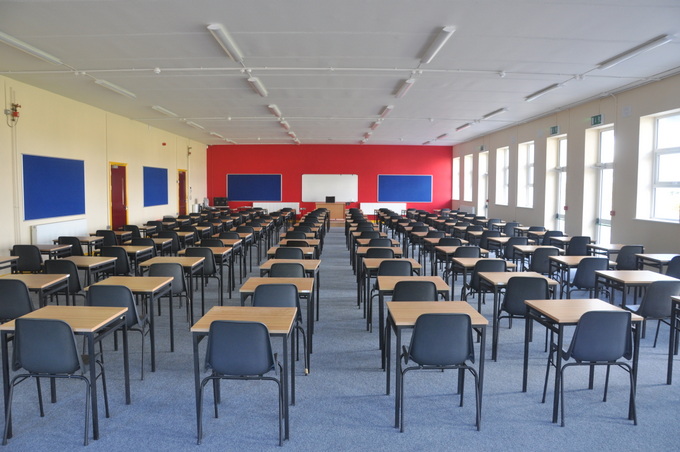 Our Portfolio

The many successful education projects we have completed are testament to our standard of service and many of our clients are happy to allow prospective future clients to see the results of our design and supervision. This can be arranged through our office without commitment. Call us for details.